JON SMITH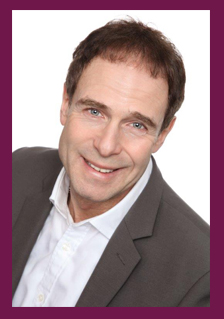 If there's one man who knows sport then that man is Jon Smith. From soccer, cricket, rugby to the NFL. He managed the off pitch activities of the England football team and created 'Team England.' He was the first commercial representative of the England cricket team and managed the affairs of the Welsh National rugby team. He also found the time to use his expertise to be the first promoter of all the North American sports in the UK. Which included the NBA, NFL and NHL. He also owned the London Monarchs in the World Bowl winning season.
'First' should be his middle name!
If these credentials were not impressive enough than how about looking after two of the greatest sportsmen in history, Diego Maradona and Lord Coe, just two among many or promoting Mikhail Gorbachev's UK lecture tour.
Jon is a highly respected commentator not just on sport but on a whole range of interests from finance and business, current affairs to entertainment. He doesn't just talk the talk but as a CEO of a London stock market company he knows exactly what the talk is all about. All this from a man who couldn't actually talk himself till he was 17 suffering from complete dysfluency.
His biography is now published and on sale - 'The Deal' tells of his time as a football agent. A must read for those who demand the truth. Jon is a man of the highest integrity in a world where such men are a rarity.
*MOTIVATIONAL SPEAKER
*COMMENTATOR
*TV AND RADIO GUEST
*TV AND RADIO PRESENTER
For All enquiries Email
info@thetalentagencyltd.co.uk

Tel: No.....00 44 (0)1483 281500